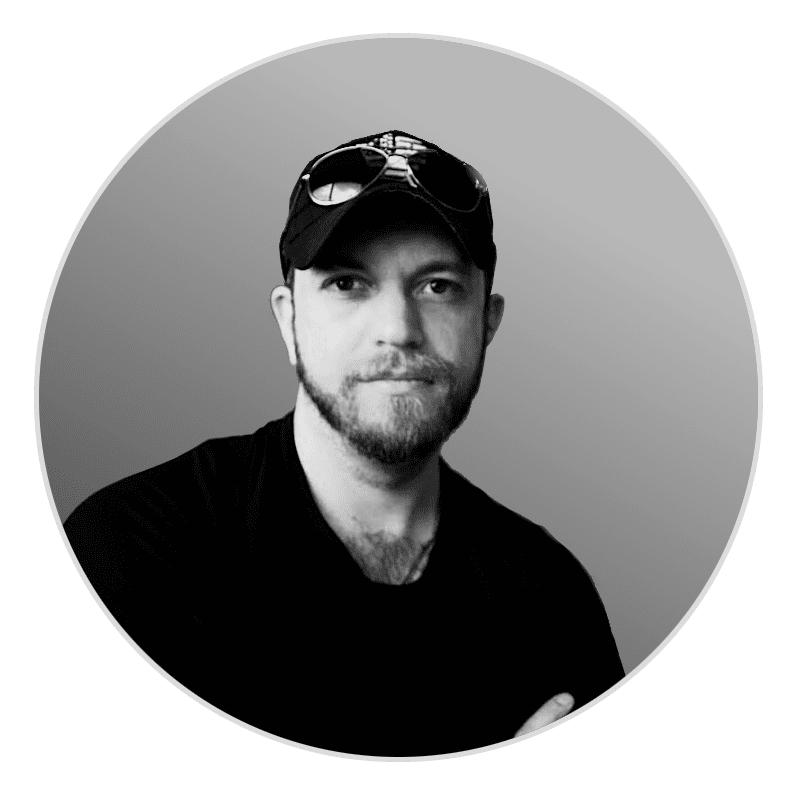 Hi there,
Thanks for stopping by and viewing my art & designs. I've been creating art since I was old enough to remember, and now I've finally been able to develop this site after several years of work.

Feel free to contact me directly if you'd like to request a commission drawing.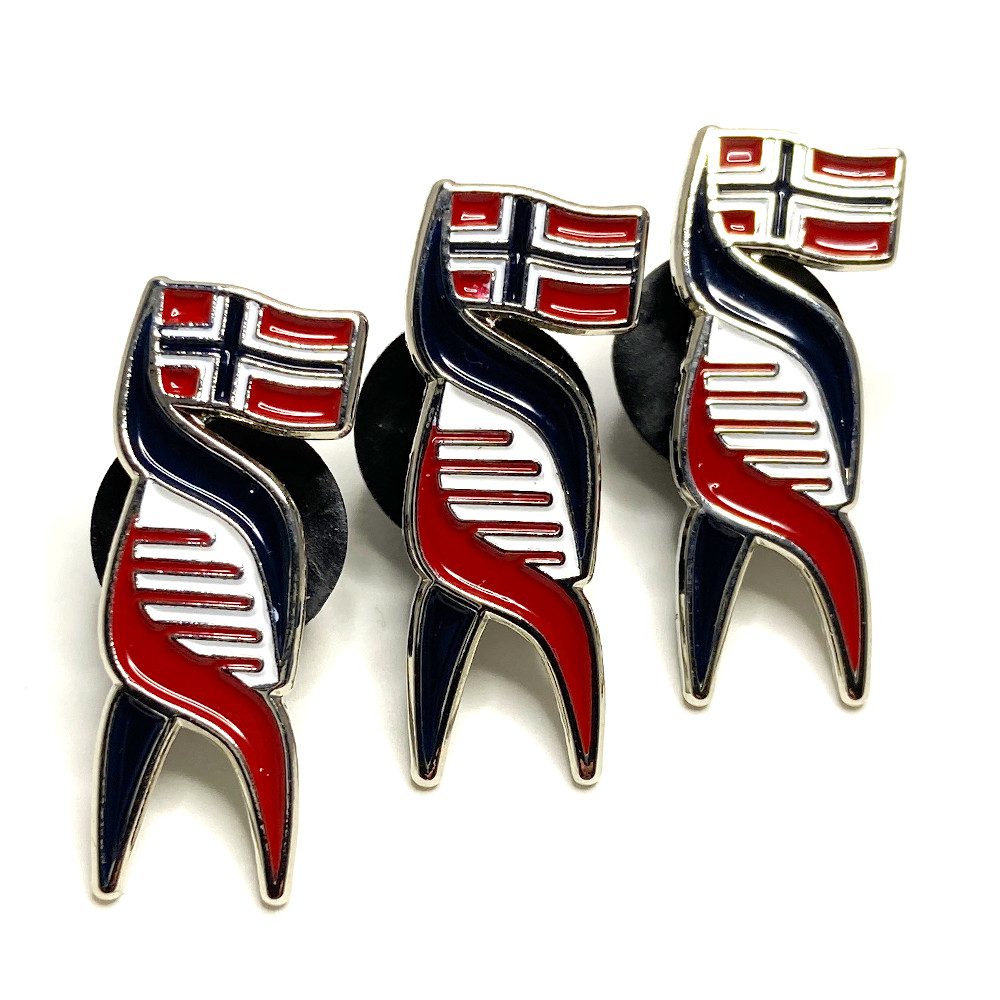 Norwegian DNA Pins
Years in the making, my custom Norwegian DNA enamel pins are finally here! This 1″ custom made pin is made of soft enamel, has a shiny silver plating and vibrant Norwegian colors to help you show of your Norwegian pride & heritage. It's been a long process taking this from design to production, so I hope you'll love wearing this as much as I loved designing it.