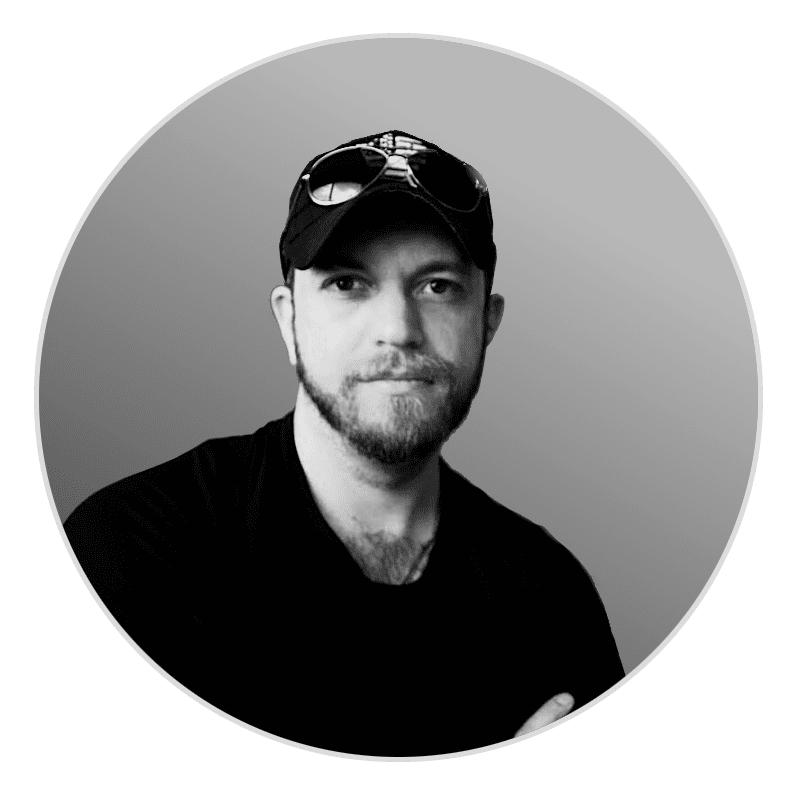 Daniel Dahlen
Artist/Designer
---
Hi there,
Thanks for stopping by and viewing my art & designs. I've been creating art since I was old enough to remember, and now I've finally been able to develop this site after several years of work. I couldn't have done it without the support & encouragement of my friends, family and colleagues, so this project is really dedicated to them.
Whoever you are or wherever you are, I hope you come back and visit often as I plan on posting and adding new drawings, designs and products weekly. As always, all feedback is most welcome and feel free to
contact me directly
if you'd like to see anything specific drawn or designed in my
gallery
or
store
(commission work is now open as well).
Thanks again for your time and look forward to hearing from you.
Cheers,
Daniel A. Dahlen