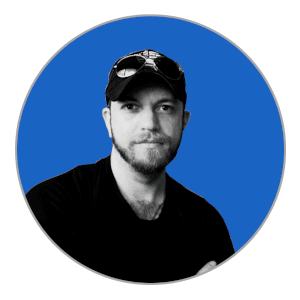 Request A Commission
Portrait Drawing
---
Get a custom graphite portrait drawing,
made to order.
Sports Figure Portraits
TV/Movie Celebrity Portraits
Family Portraits
Caricature Portraits
My Portrait Commission Process
Here's how my commission process works:
1. Use the form below to submit your request.
2. I will review your request and confirm scheduling.
3. A 50%, non-refundable down payment is then requested to confirm your commission.

Additional Notes About Commissions:

Though I love every kind of drawing subject (pets, buildings, etc.), current commissions are open for portraits only.
Subjects for portraits can include:
1. Sports figures (most popular)
2. TV/Movie & celebs
3. Family

Commissions take 2-3 weeks (10-15 business days, excluding holidays) to complete once started.


Large reference images tend to work best (higher resolution), as I can extract & get a more detailed drawing from them.
Request Your Commission
Use the form below to let me know more about your commission request.
---