Drawings
Pushing some graphite around on paper, occasionally.
---
---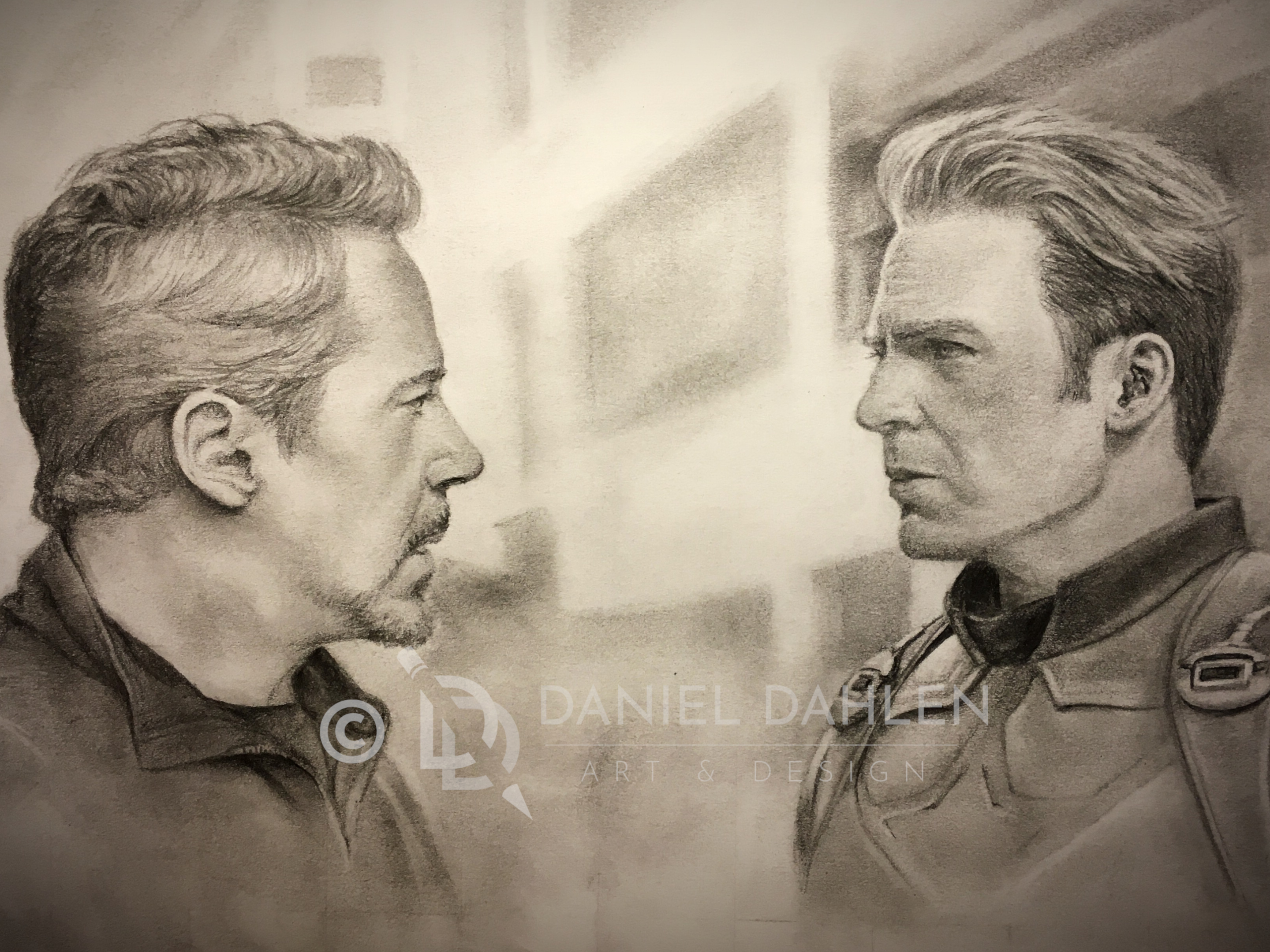 "Whatever It Takes" Hand Drawn Graphite Drawing
(Prints Coming Soon)

"Do you trust me?"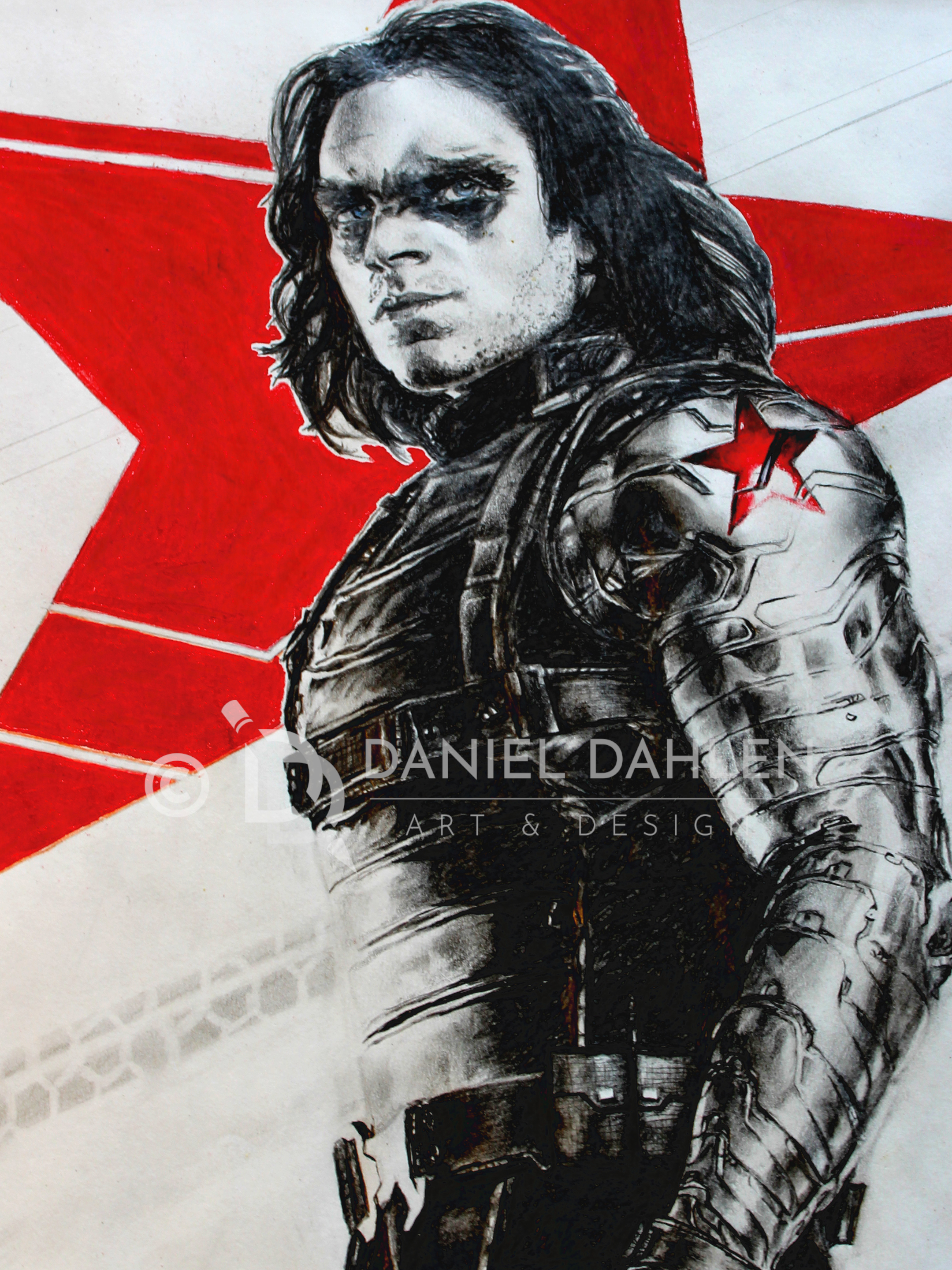 "Winter Soldier" Hand Drawn Graphite/Colored Pencil Drawing
(Prints Coming Soon)

The most underrated Avenger.
Digital Art & Designs
Self-taught in the digital arts; fastest growing (and most popular) collection, by far.
---
More Pieces Coming Soon...
I have literally dozens more pieces that I'll be rolling out over the next few weeks/months, both new and old collections.
In the meantime, check out
my store
if you'd like.